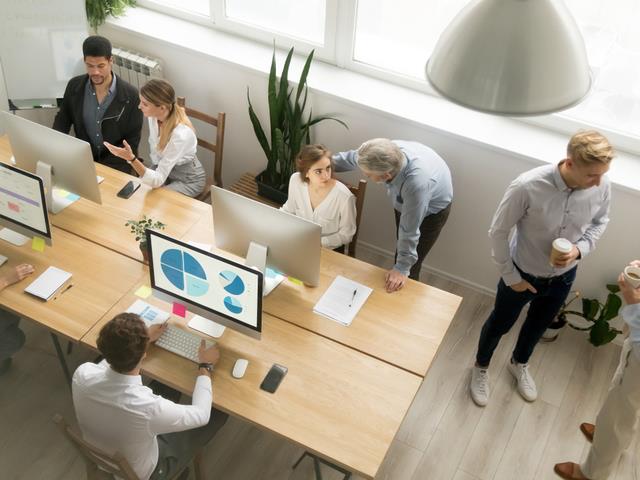 Studies show that people who work in co-working spaces are on balance more satisfied, better performers and find more meaning in their work than those working in traditional offices.
Unlike a traditional office, co-working spaces consist of members who work for a range of different companies, ventures, and projects.


So what's so special about co-working?
"Co-working spaces attract diverse groups of people such as entrepreneurs, remote workers, independent professionals and people from large companies who work together in a communal setting," says Linda Trim, Director at FutureSpace, a high-end workspace joint venture between Investec Property and workplace specialists Giant Leap with two offices in Sandton.
Read more