Around the country the cooler mornings and evenings herald the beginning of autumn, and an indication that it's time for some maintenance in the garden to prepare for winter.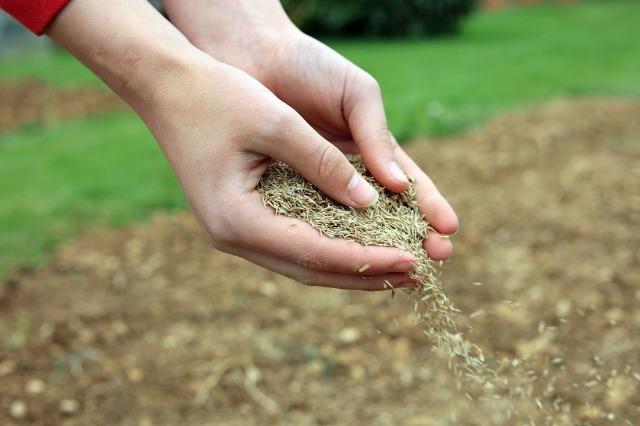 If you are growing a new lawn, sow seeds for grass, especially in colder areas where shade over and all seasons evergreen grow well.
The sun is still hot and sitting high in the sky with no great hurry to set at the end of the day, and we should make the most of this beautiful weather by nurturing the garden. This is the time of year when we prepare the garden for winter and spring flowering bulbs.
Read more